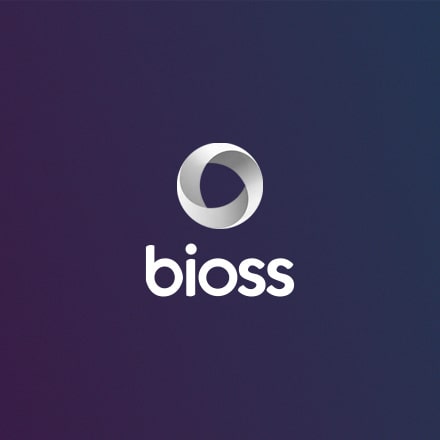 01 - 02
Bioss
Bioss is a global network of organisations and people development consultancies. Its founder, Gillian Stamp developed CPA (Career Path Appreciation) from her research on cognitive capability. Bioss' understanding of individual capability and organisational complexity has been tested and proven. With over forty years of field research across five continents. In doing so, they have helped over sixty thousand people around the globe both appreciate their current capabilities and realise their potential.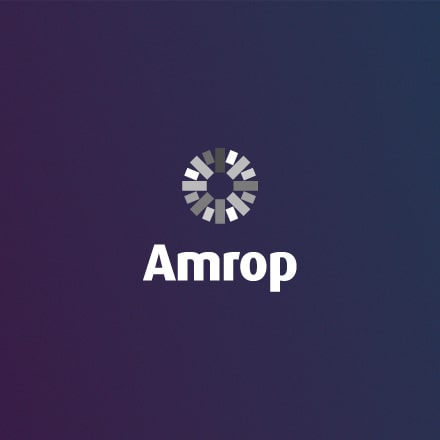 02 - 02
Amrop
From executive search to leadership assessment and board consulting, all of Amrop's services follow the philosophy: Trusted Advisorship. Amrop believes that every business, market and project is unique, as are their leaders. Therefore they should all be understood and treated accordingly.
With 73 connected offices around the world, Amrop supports talent management needs. It combines its state-of-the-art resources, contact networks and digital tools with industry-leading, structured research techniques. Thanks to an uncompromising C-level focus, Amrop partners have built unrivalled networks worldwide: business leaders (CXO's), thought leaders, industry experts and members of advisory boards.