Managing Director
Sophie

Vergnas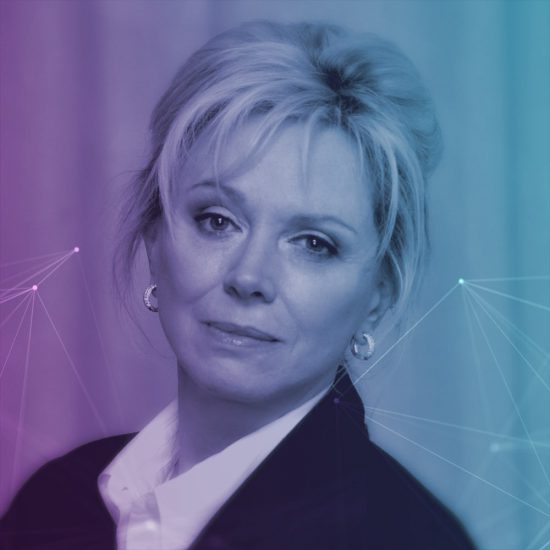 "Trust your judgement".
Managing Director
Sophie

Vergnas
Sophie is the driving force behind STR Suite, founded on her quest to help companies better navigate the challenges of today. She utilises her skills within executive search to find ways to bring together context with people. She brings years of experience in general management positions within multinational companies. She developed Amrop in the region by creating the first Amrop office in the Ukraine. Sophie belongs to the French Commercial Advisory Committee in Eurasia and has been awarded the order Chevalier de L'Ordre du Mérite.
Partner, Consultant
Igor

Chugay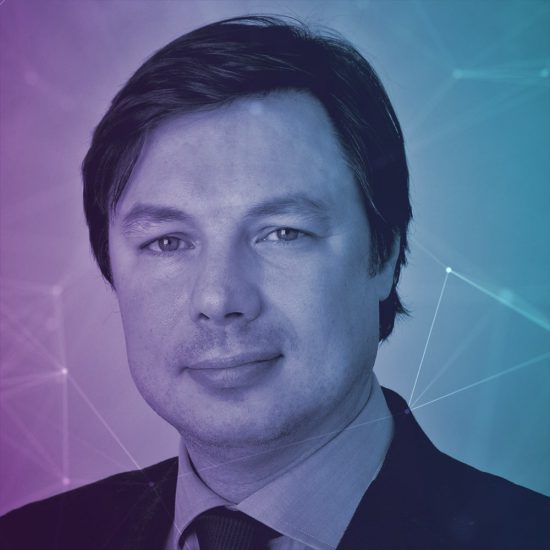 "Doubt is the essence of excellence".
Partner, Consultant
Igor

Chugay
Igor is a partner of both STR Suite and the Russian arm of Amrop. His experience spans over 15 years, consulting across sectors with a strong focus in industry and telecom. He is a certified CPA practitioner and a recognised advisor to many senior professionals. He studied at the faculty of philology of Petersburg State University and is fluent in English, Italian and native in Russian.
Consultant
Natalia

Vasina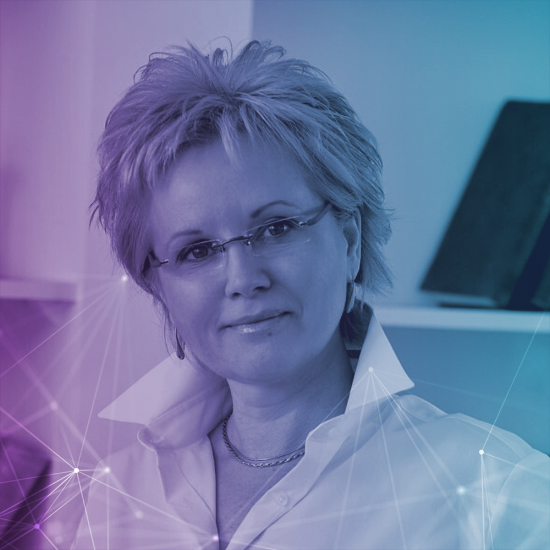 "Courage and mindfulness – the shortcut to high-flyer leadership".
Consultant
Natalia

Vasina
Executive Coach, Team Coach, Accredited Coaching Trainer ICC Global in Russia (International Coaching Community). Lead Training Programs in the field of Coaching (coaching instruments deployment for daily use) for Top-Managers, Hi-Pos, Talents. Strategical Consulting.
Business background – 25 years of business experience on senior positions within 500 Fortune multinationals (as Mars, Coca-Cola, Wimm-Bill-Dann, PepsiCo) in the field of Strategical & operational Marketing. Successfully managed the portfolio growth strategy development and implementation with 1.5 billion Dollars Annual Revenue. Nonstandard Strategical projects in Russia. Leadership of Global Strategic Initiatives, Operational Marketing, Long Term Portfolio M&A Strategy development and implementation. Results proven.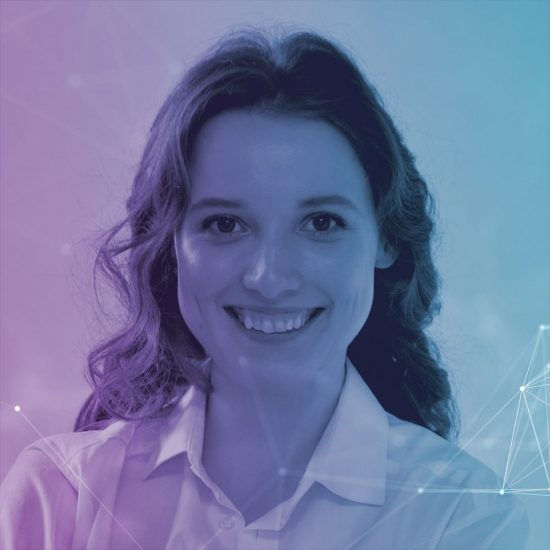 "Why not use machine learning to help improve our judgement?".
Consultant
Alena

Egorova
Alena believes that new technology and approaches have the power to make organisations more effective and sustainable. Since joining Amrop, she has been responsible for the technical side of various projects. She works across organisational design, training and assessment and plays a key role in HumTech Holistic.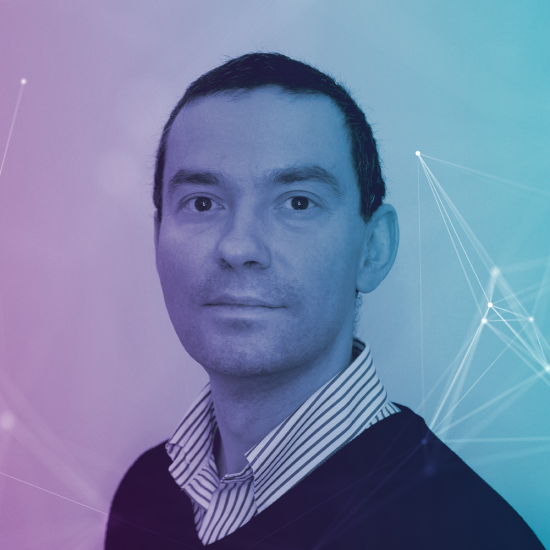 "Act as if what you do makes a difference. It does (William James)".
Consultant
Lev

Ronin
Lev is a consultant with STR-Suite.
Lev has been working in executive search since 2007. For these 15+ years, Lev has successfully performed over 300 local and international searches primarily in FMCG, pharmaceuticals, healthcare and heavy industry in Russia and CIS.
Lev graduated from Moscow State University, Department of History.
Lev is fluent in Russian and English.
Capability and Potential Assessment
Sofia

Chikina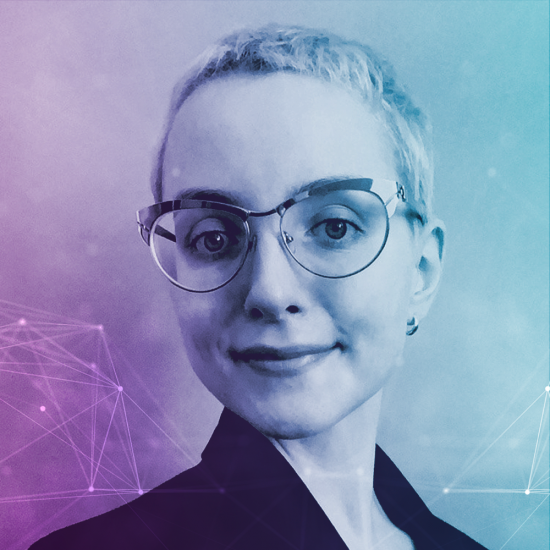 "Practice makes perfect".
Capability and Potential Assessment
Sofia

Chikina
Sofia is an Associate with STR Suite.
She takes part in capability assessment projects with a focus on competencies integration with psychometric tools, analyzing assessment data in line with the client's request, as well as providing technical support for her colleagues.
Since joining the team in 2019 Sofia has been responsible for translating various methodological assessment materials, as well as supporting her colleagues in assessment process from the technical side.
She firmly believes that empathy and open communication are key to creating an inclusive atmosphere and work environment conducive to talent development.
Assignment Manager
Tatiana

Martsinkevich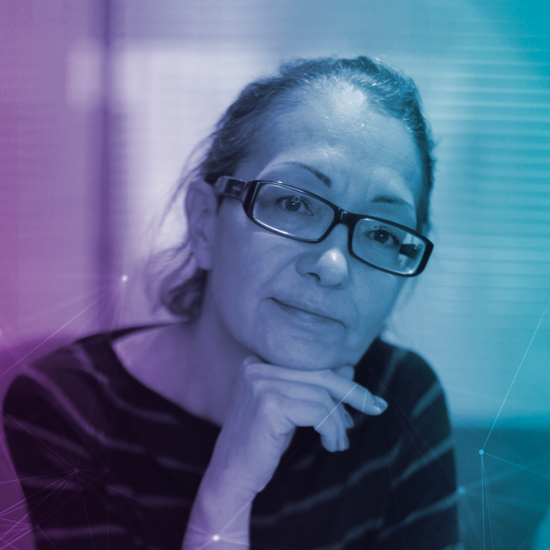 "Seek for new opportunities and innovative approaches – key to success".
Assignment Manager
Tatiana

Martsinkevich
Tatiana Martsinkevich is an Assignment Manager – Executive Search at the STR Suite and Amrop in Russia.
She brings over 15 years of search experience in various cross-functional practices, such as Industry, Technology, Transportation and Automotive.
Earlier in her career she gained international assignment in Gillette Group UK in London.
Tatiana is graduated from Saint-Petersburg State Institute of Engineering and Economics and is fluent in English and native in Russian.
Marketing and Strategy
José

Pinto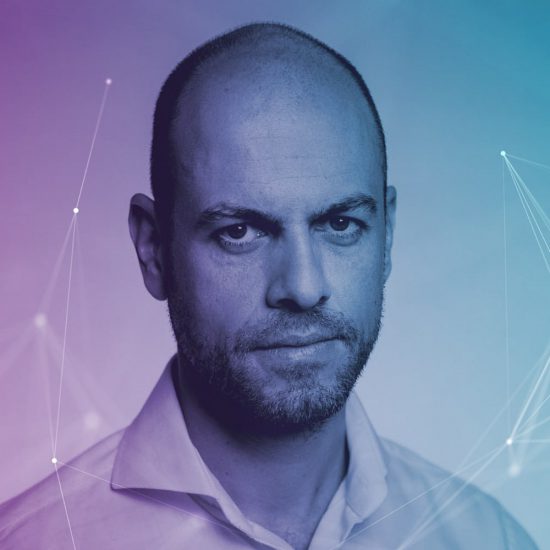 "Marketing is the ultimate exercise in empathy".
Marketing and Strategy
José

Pinto
With almost 20 years in marketing and communications, José has worked in five different countries outside of his native Portugal. His background spans multinational advertising agencies, a creative school and even a technological arts festival. José brings experience in professional services and marketing thinking to STR, developing it into an organisation that is fully dedicated to its clients' current and future needs.